The TV SAT ELECTRONIC company has been operating since 1984
.
We are an independent importer of electronic components. Many years of experience, products only from reputable companies, a wide range of contacts in the country and abroad as well as flexibility allow us to adjust our offer to the market requirements. We sell electronic components for production, service and for hobbyists. Our greatest advantage is a very large offer of components from the 70s / 80s and 90s of the last century, not produced for a long time, the so-called "Obsolete". Thanks to us, old devices can receive a "new life" and enjoy and educate.
Our offer includes, among others:
Integrated circuits:
microprocessors, operational amplifiers, comparators, TTL, CMOS, AD / DA converters, prescalers, stabilizers, reference and telecommunication sources, memories: Prom, Eprom, EEprom, SRAM, DRAM, specialized circuits
HF technique:
transistors, filters, trimmers, amplifiers, transformers, mixers
Active components:
diodes, bridge rectifiers, transistors, thyristors, IGBTs, protection elements, high-power semiconductors
Optoelectronics:
LEDs, LED displays, LCD alphanumeric & graphic, infrared transmitters & receivers, optocouplers, laser diodes, CCD transducers
Passive components:
resistors, capacitors: ceramic, monolithic, MKT, electrolytic, tantalum, trimmers, varistors, thermistors, arrestors, polyswitches, chokes, potentiometers, induction filters, ceramic, quartz, quartz generators
Mechanical:
relays, switches, stands, connectors, sockets, speakers, microphones, buzzers, stepper motors, fans and more.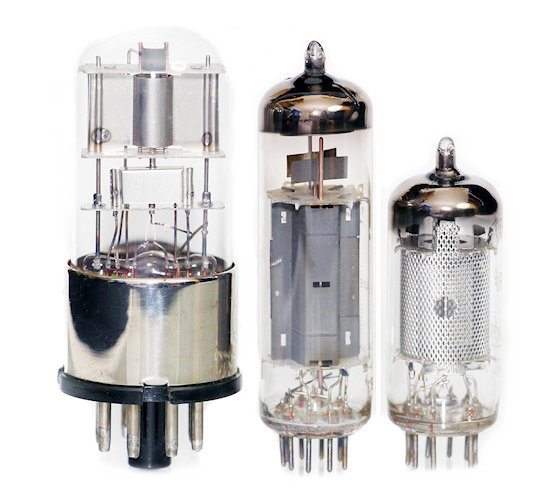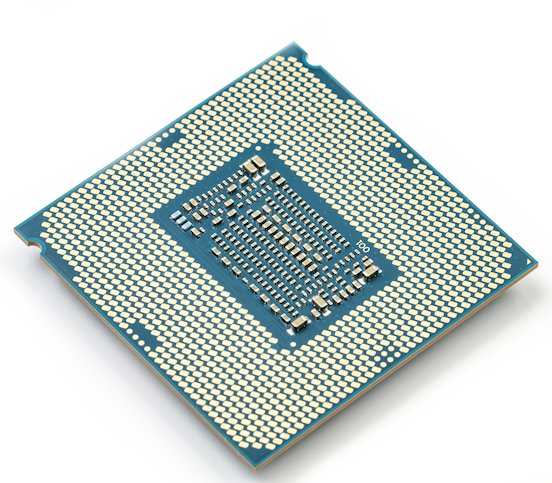 A wide range of offered parts is available directly from our warehouse, where we prepare them for transport to the recipient in the shortest possible time.
We are at your disposal from Monday to Friday from 12.00-16.00
We deliver the ordered components via the Polish post office and courier companies:
DPD, UPS, DHL, FEDEX
.